Telehealth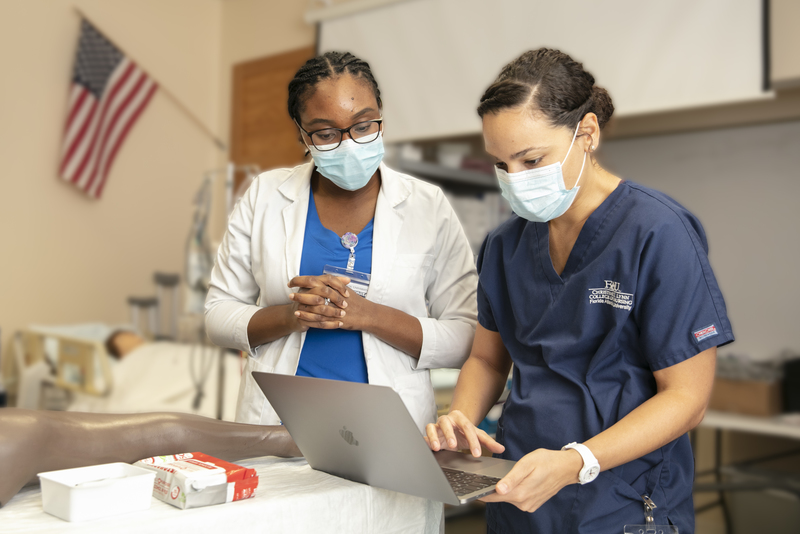 We offer telehealth services for mental health care and some primary care visits and diabetes education. We utilize telehealth to deliver health care, health information and health education with an emphasis on an interdisciplinary plan of care. Telehealth is a telecommunication form that increases the contact between a person and the medical system for distant health delivery and education in diverse settings. Our telehealth services encompass:
Live video conferencing (synchronous): a live two-way interaction between a person and a provider using audio visual telecommunication technology.
Store-and-forward (asynchronous): a transmission of recorded health information through an electronic system to a practitioner who utilizes the information to evaluate and render services outside of a real-time or live interaction.
Mobile health (mHealth): health care and public health practice/education supported by mobile communication devices i.e. cell phones, tablets, and personal digital assistant. Applications can range from targeted text messages that promote healthy behavior to wide scale alerts about disasters.